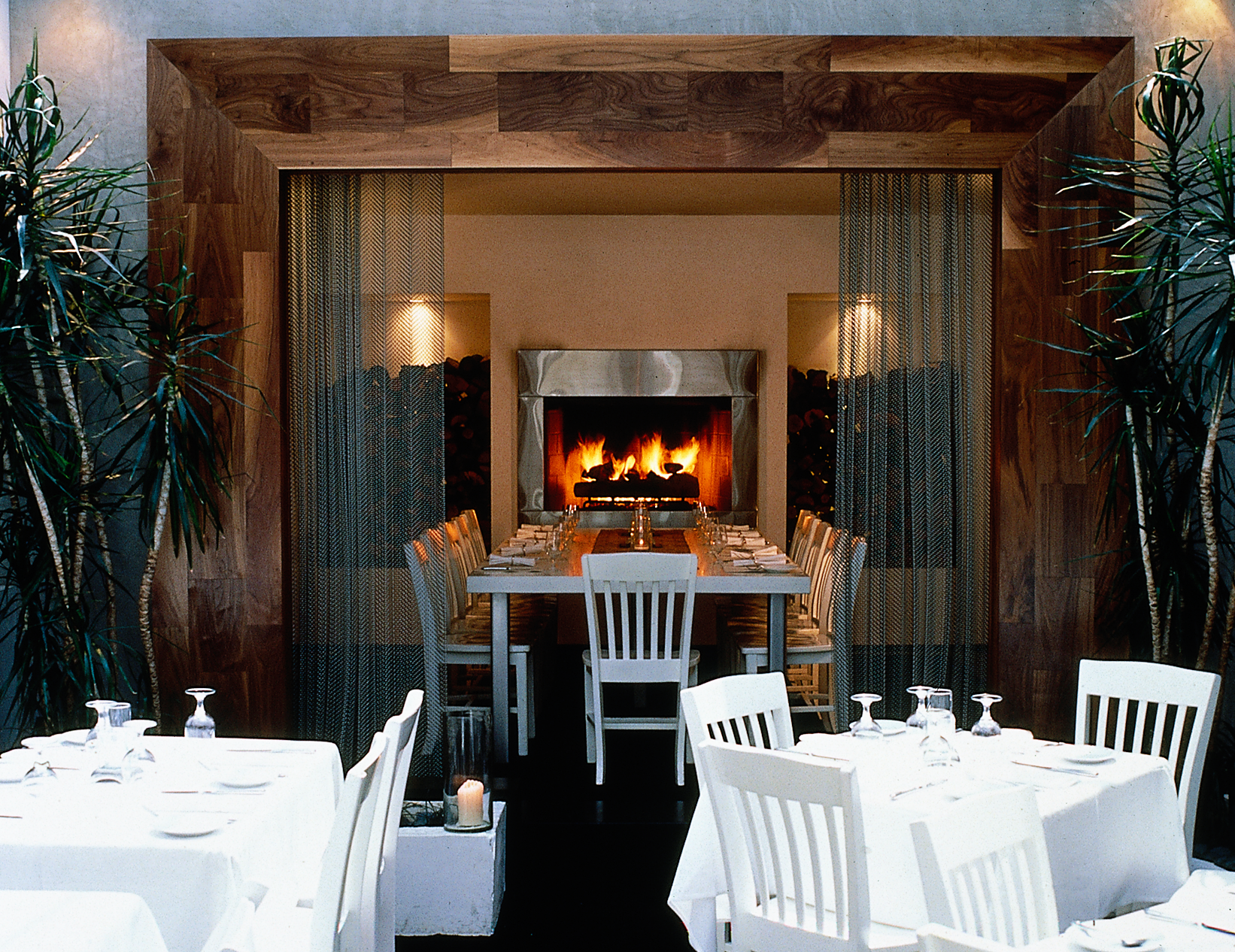 ESTABLISHING LINQ RESTAURANT & LOUNGE AS A CHIC LOS ANGELES DINNER AND NIGHTLIFE DESTINATION
OBJECTIVE
Linq Restaurant & Lounge opened on January 15, 2000 in Los Angeles under the direction of proprietor Mario Oliver – the owner and entrepreneur behind other famed restaurants such as Le Petit Four and Tryst. Joining forces with interior designer Dodd Mitchell and Executive Chef Andre Guerreo, Oliver created a unique fusion of sophisticated fine dining and accomplished high-end interior décor.
Based on the agency's strong background in restaurant public relations and their experience with handling launches, Ann Flower Communications was tasked with projecting Linq as a chic, high-end restaurant and nightlife destination.
KEY STRATEGIES
To build "buzz" among key media for the new restaurant prior to its opening, the agency conducted a media blitz focusing on the national media market. The agency also helped to coordinate and market a millennium New Year's Eve celebration before the restaurant's January 15 opening, which included a five-course meal.
The agency targeted typical travel and food publications such as Bon Appetit, Wine Spectator and Sante. In order to encourage further media coverage outside of traditional food and travel press publications, the agency marketed Linq as a trendy, high-profile restaurant that catered to celebrities.
The agency often hosted small groups of influential journalists from a range of media outlets, thus allowing them to experience the Linq cuisine and ambiance first-hand. Dinner events were also held approximately once a week to garner media recognition of the restaurant.
KEY RESULTS
Key consumer magazine coverage included the November 2003 issue of Sante, the December 2001 issue of Elle, the December 2000 issue of Esquire, Wine Spectator and InStyle. The restaurant was also featured in major market newspapers including the Los Angeles Times and USA Today, and business publications such as Newsweek and the Los Angeles Business Journal. In-flight coverage included publications such as Spirit of Aloha, Delta Sky and Southwest Airlines, and key West Coast coverage included Los Angeles Magazine and Bel Air Magazine.
The agency additionally garnered international rave for the restaurant, which appeared in publications such as Japanese Vogue and German Elle.
Due to the agency's efforts, Linq Restaurant & Lounge became "the talk of the town," and often hosted celebrities such as Ben Affleck, Rene Zellweger, Reese Witherspoon and George Clooney. Due to critical and media buzz alike, Linq became a well-known – and always crowded – entity on the Los Angeles restaurant scene, and even appeared in an episode of HBO's Sex and the City.