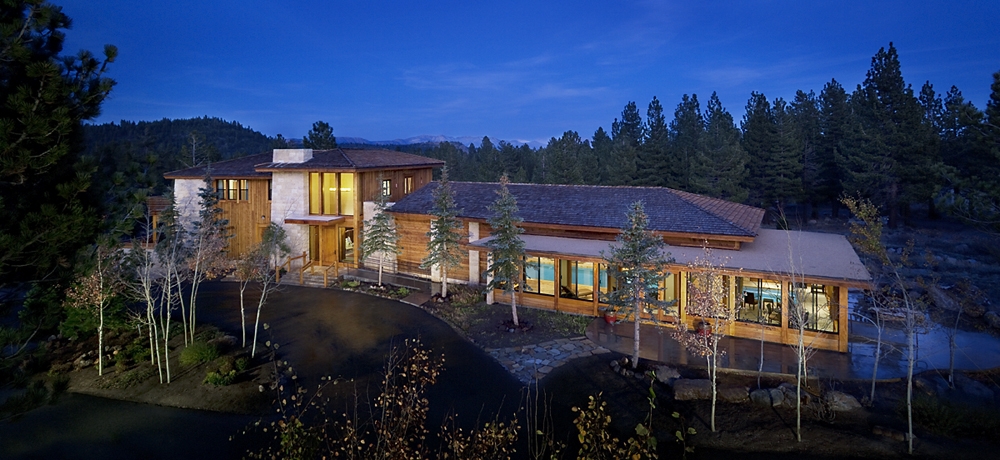 BUILDING AN OUTSTANDING REPUTATION FOR MAMMOTH'S FIRST LUXURY VACATION RENTAL HOMES
CLIENT
Tallus, Mammoth's only member-owned ski & golf residence
 BACKGROUND
Located at Mammoth Ski Resort, Tallus offers a caliber of accommodations that is unique to all of the area. Situated on the 10th fairway of the Sierra Star Golf Course and next to a nature preserve, these luxury rental homes are an ideal place for leisure travelers seeking an exceptional winter experience, complete with such high-end amenities as a screening room, children's quarters with kitchen, and door to slopes transportation.
Exceptional in design, with LEED certification and built with the highest quality construction, Tallus brings a luxury experience to Mammoth that has previously not existed at this world-class ski mountain.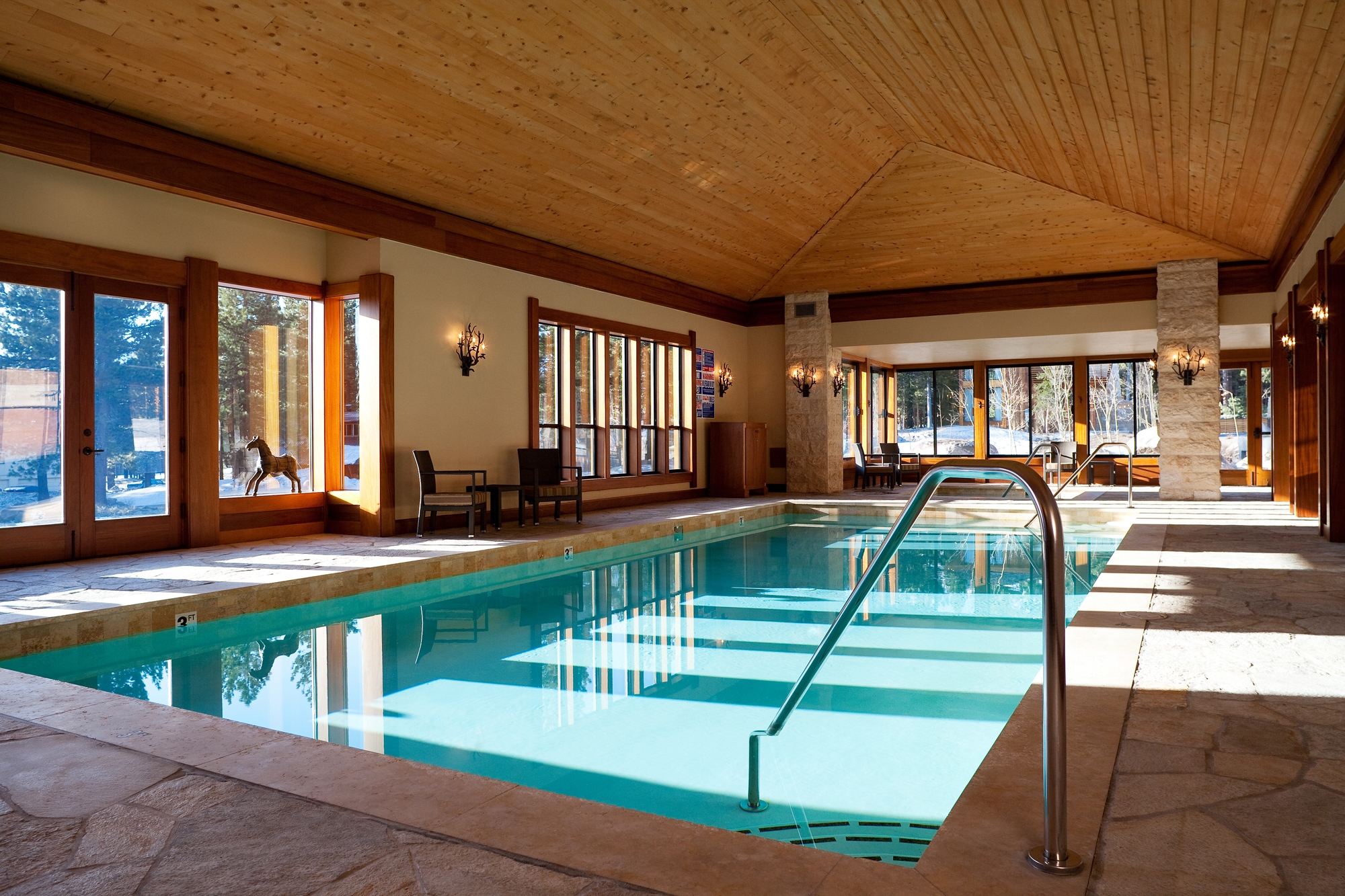 OBJECTIVE
Before Tallus opened, five-star luxury vacation rental homes were not available in Mammoth. Facing the 10th fairway of the Sierra Star Golf Course and near the center of town, Tallus features a private, gated collection of 4-5 bedroom, sustainable and architecturally stunning homes, complete with world class amenities.
Based on the agency's strong track record in both hotel marketing and handling launches, Ann Flower Communications was tasked with building an outstanding reputation and image for this new property in the United States through third-part editorial endorsements.

GOAL
Introduce Tallus to the market, establish its reputation as the most desirable and luxurious accommodation in the area and positioning Mammoth as a luxury getaway destination with improved infrastructure and direct flights from Los Angeles and San Francisco.
KEY STRATEGIES
To create"buzz" among key media for the new luxury vacation rental homes, AFC conducted a media blitz focusing on the U.S. media market. The outreach campaign was geared toward national and regional newspapers, national travel, lifestyle and consumer magazines, trade magazines, ski, boarding and golf publications, bridal titles and online news sources.
The agency also orchestrated group and individual press trips to Tallus, which allowed writers the opportunity to experience firsthand Tallus' attention to detail and luxurious accommodations.
In addition, Flower Communications capitalized on the Hollywood trendsetters and celebrity clientele that were attracted to Tallus as a result of the public relations campaign – which in turn resulted in further media coverage.
KEY RESULTS
Most notably, Tallus was featured in The Hollywood Reporter, and was included in National Geographic's 2012 Best Adventure Destinations List.
Additionally, Tallus received favorable overviews in a variety of publications including 805 Living, Marin Magazine, Orange Coast Magazine, L.A. Confidential, Westside Today, Edible Reno-Tahoe, the Washington Times, California Home & Design, Pasadena Magazine and SKI Magazine, all of which cited the luxurious accommodations and world class amenities offered. Tallus was also featured in Taste Terminal, DrinkEatTravel.com, Examiner.com, Luxury Accommodations Blog, L.A. Parenthood and multiple articles by K. Pearson Brown.