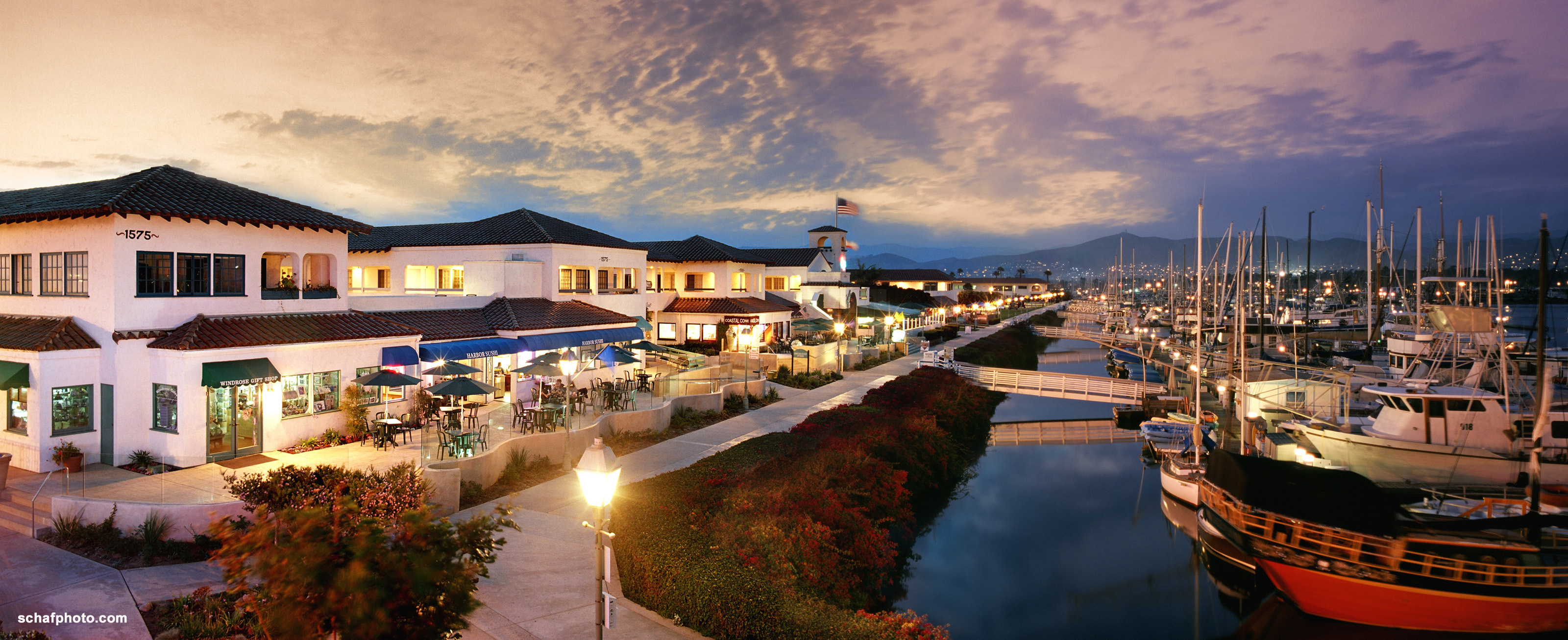 VENTURA, CALIFORNIA
Creating regional and national buzz by re-branding Ventura's reputation
BACKGROUND
Ventura, California, just an hour north of Los Angeles, has always had the makings of a quintessential California beach town: quaint restaurants, surf shops, and the laid back feel that tourists and natives are drawn to. Unfortunately, anyone living outside of Ventura had no idea what a great place it was. "Valencia?" "No, Ventura." "The highway?" Would be a typical conversation between potential travelers, both regionally and nationally.
But seven and a half years ago, Ann Flower Communications aimed to change Ventura's anonymity, and get Ventura's public reputation to live up to what Ventura always has been, that quintessential beach town.
GOAL
The goal of AFC was simple, create widespread awareness and buzz around Ventura in both regional and national media so that Ventura would come to be known as a sought-after destination. Whether vacationing for a week from the other side of the country, or just a weekend escape from the concrete jungle of Los Angeles, travelers needed to be aware of everything that Ventura offers.
KEY STRATEGIES
Create buzz within two tiers of media: the "drive" market – media within two-four hours of Ventura, where travelers could drive to Ventura for an escape, and the "fly" market – media outside the drive market, where travelers would see Ventura as a destination unto itself, or as a must see addition to a trip to Los Angeles.
Host various media, travel writers, adventure reporters, outdoors journalists, etc, on press trips to Ventura that show off Ventura's attractions, from restaurants to kayaking to shopping.
Distribute press releases to appropriate media announcing, or highlighting, Ventura-based special events such as concerts, running and walking races, festivals, agri-tours, and a multitude of other such attractions.
Pitch events and attractions noted above to the 'calendar' sections of magazines, newspapers, and websites in order to establish Ventura's reputation as a city with something always exciting and interesting occurring.
Represent Ventura by attending travel trade shows and events in order to establish relationships with appropriate media.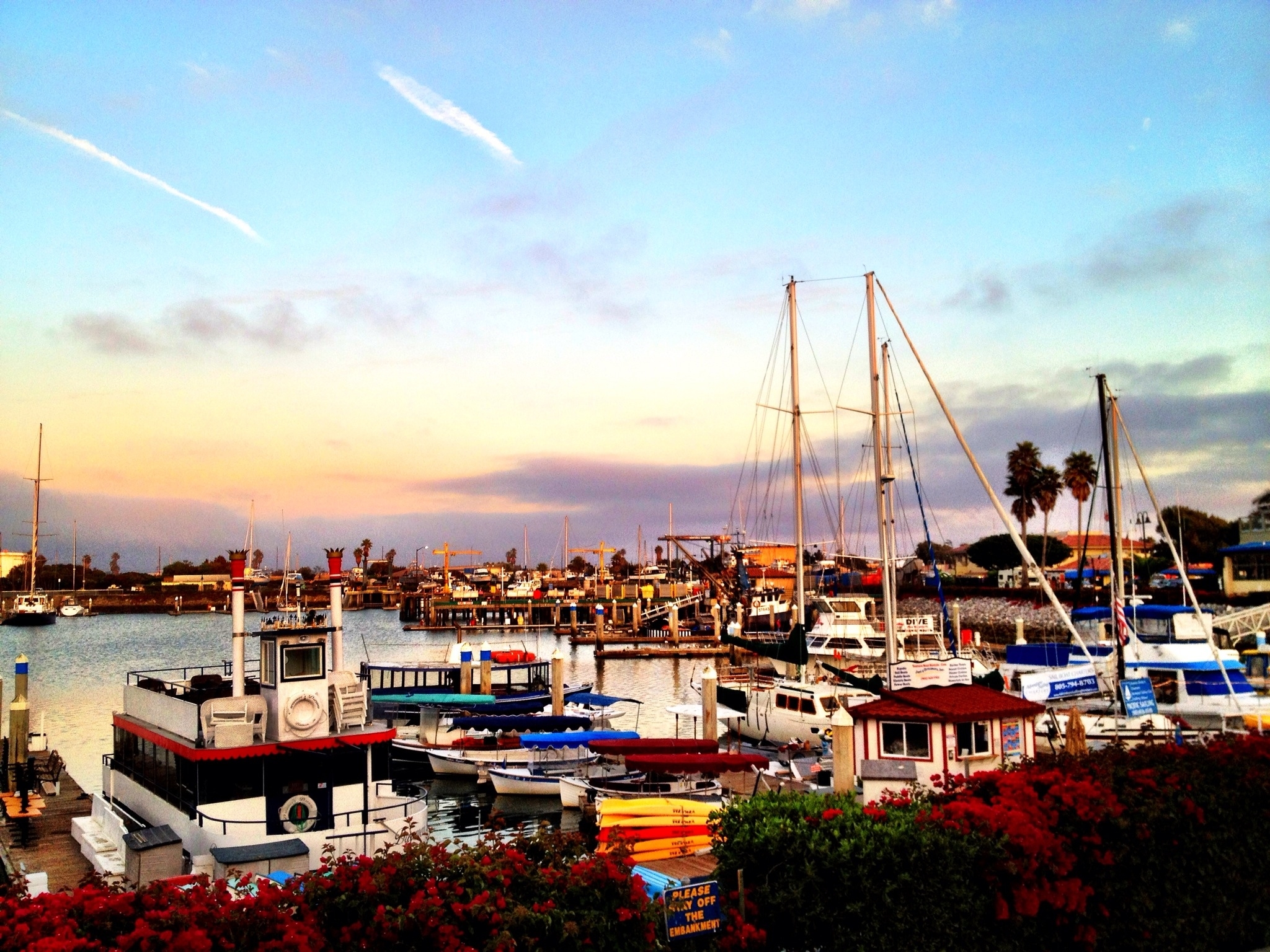 KEY RESULTS
Ann Flower Communications has acquired widespread coverage in many local, regional, and national publications resulting in new found respect and admiration for this beach town. Now, instead of hearing, "where's that?" when mentioning Ventura, we're more likely to hear, "I hear it's really great there." Here are some highlights:
Skywest Magazine, December 2004
"Ventura: Hotel Options Abound in City of Good Fortune"
Travel & Leisure, January 2005
"Reports: Viva Ventura!"
Los Angeles Times – Travel Section, Sunday, April 10, 2005.
805 Living, May 2005
"Treasure hunting in Ventura by the sea"
Milwaukee Journal Sentinel, May 8, 2005
"Eclectic Ventura carves out its own identity"
New Hampshire Sunday News, May 15, 2005
"Easy Ventura alternative to costly Santa Barbara"
Philadelphia Inquirer, May 22, 2005
"Overlooked Ventura: Easy escape from L.A."
San Francisco Chronicle, July 3 2005
"Wining and dining in downtown Ventura"
Westways, September/October 2005
"A Rugged Paradise"
Coastal Living, October 2005
"Inn love: 21 lodging favorites"
National Geographic Adventure, March/April 2006
"Staying True to Cool"
Yogi Times, July/August 2006
"A Ventura spa day"
Sunset, August 2006
"Uncrowded national parks"
ESPN
"Gray whales begin journey from California to Alaska" July 13, 2006
SkyWest Magazine, November/December 2006
"Central Coast Secrets"
NY Daily News, July 9, 2007
"Coasts of utopia – California & Washington national parks offer paradise on the Pacific"
KVTA-AM, Summer 2007
Jim Luttjohann was interviewed regarding summer travel to Ventura. He talked about downtown Ventura and the beaches.
Pasadena Magazine, October 2007
"Ventura Adventure: A showcase of swank sophistication and soulful style, Ventura makes for a venture-worthy getaway."
AOL Travel, Summer 2008
"Spring Break: West Coast"
Hemispheres (United Airlines Magazine), July 2008
"Insight Ventura"
USA Today, August 14, 2008
"10 great places that veer off the beaten path"
Orbitz Travel Blog, August 19, 2008
Desert Magazine, September 2008
"Rugged & Refined"
C Monthly Magazine, December 2008
"California Vacation"
Toronto Star, March 27, 2009
"Escape from L.A."
com, Spring 2009
"Caverns by Kayak"
Fitness, October 2009
"Ventura California: Fun and Fit Travel Playcation"
California Golf News, May 2010
"Sea You Soon: The Seaside City of Ventura Should Not Be Overlooked for Ventura Travelers"
National Geographic Traveler, July 2010
"The Real Southern California: These Islands Channel a Different Kind of LA"
Sunset Magazine, August 2010
"Park it at the beach"
Vegas Seven, September 16-22, 2010
Travel: "Adventure in Ventura"
Westways, March/April 2011
"Bon Appetit"
Travel + Leisure.com, May 2011
"World's Coolest Caves"
Desert Sun Travel, May 15, 2011
"Enjoy a summer of fun in Ventura"
San Diego Magazine, August 2011
"Exploring the Channel Islands"
Sunset, September 2011
"Mellow Yellow, Limoncello"
San Joaquin Magazine, January 2012
"Ventura and Oxnard – gateways to Channel Islands National Park"
USA Today, February 10, 2012
"10 Great Places to Get Drenched in Chocolate"
LAist.com – February 26, 2012
"So Close, Yet So Far: Anacapa Island Provides Dramatic Scenery Just Off the Coast of Southern California"
This is just a mere snapshot of the coverage AFC has garnered over the past years
Ann Flower Communications has successfully built Ventura's reputation from one of anonymity to that of being one of the most attractive escapes to the drive market and a major destination among national travelers. AFC has garnered coverage in all types of media, from print to online to TV and radio coverage.