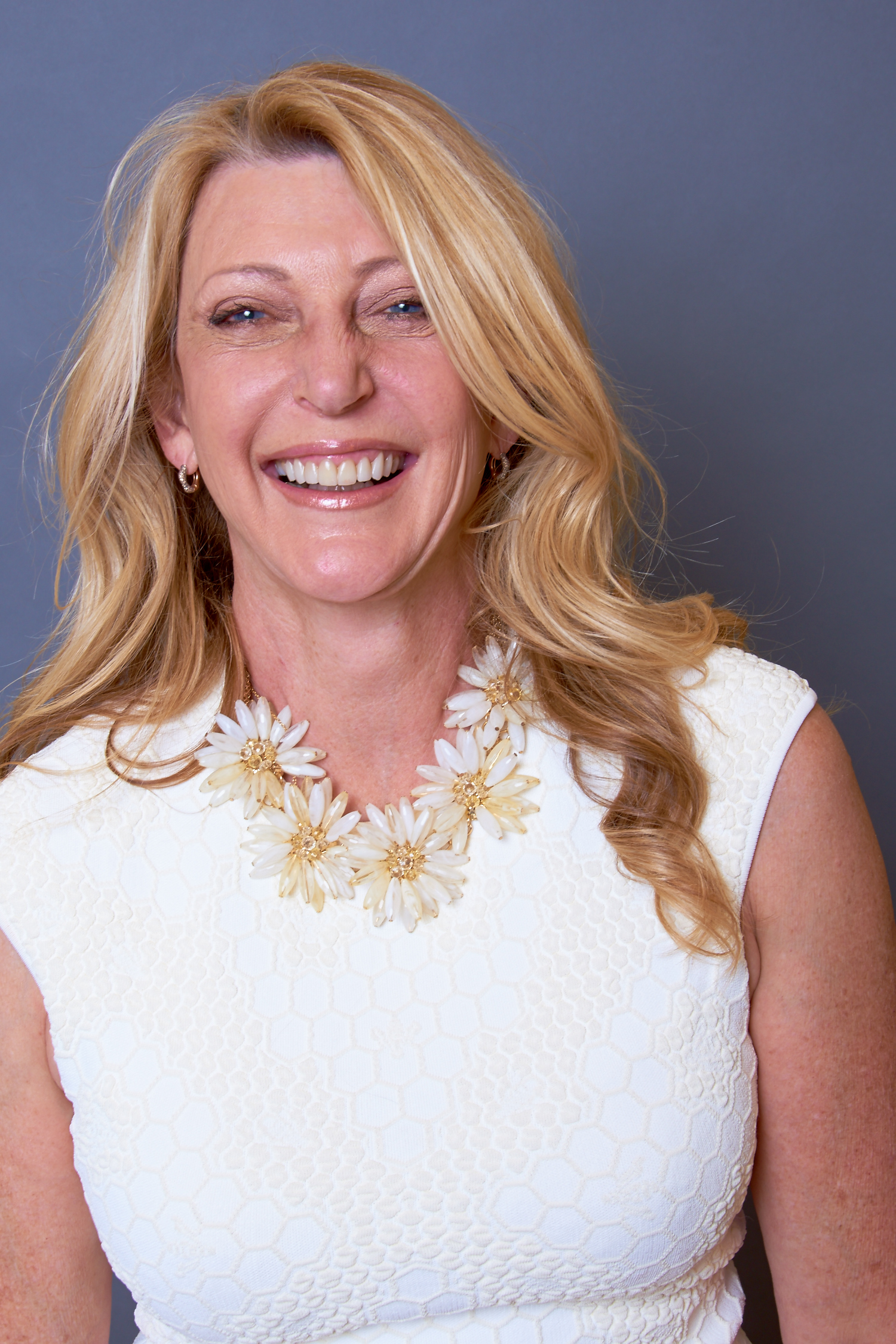 Ann Flower
President
Among the many achievements of her career, company-founder Ann Flower is particularly well known for her work in the travel, hospitality and beauty industries.
Prior to founding her own firm, she served as Vice President of the Hospitality Division at the distinguished Warren Cowan & Associates agency where she developed and executed public relations campaigns for such entities as Merv Griffin's Beverly Hilton and Wickenberg Inn, Isabel Goldsmith's Las Alamandas Resort, the Givenchy Hotel & Spa, Trader Vic's, Checkers Hotel and Restaurant and Travel Smart products.
In the preceding years as Director of Public Relations at the renowned luxury property The Regent Beverly Wilshire, she had developed far-reaching connections within, and an intimate knowledge of the hotel and travel industry.
The foundation for her expertise in this particular field was formed while Director of Public Relations at the Loews Santa Monica Beach Hotel. There she handled all media relations, assisted with marketing strategy, and represented the hotel in business, charity, civic and social circles.
Extensive experience organizing and promoting special events dates back to the early years of her public relations career with the non-profit organization AmFAR (American Foundation for AIDS Research). As West Coast Special Events Manager she was in charge of numerous projects such as the $2 million fundraiser "Art Against AIDS" in Los Angeles and San Francisco and the "WAVE AID" music CD.
Now in charge of her own company, Ann Flower provides public relations counsel to such diverse clients as The Los Angeles and San Diego Travel & Adventure Shows; Limoneira Ranch; Guam Visitors Bureau and The Palm Restaurant Beverly Hills, among others.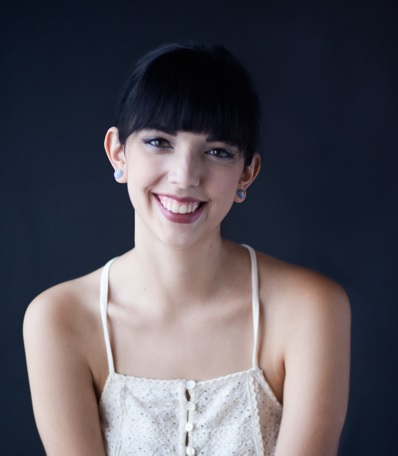 Anna Acosta
Senior Account Executive
Anna was born and raised in Oakland, California before relocating to sunny Los Angeles to pursue her love of music. With a degree in Music Business from the Musician's Institute, she went on to work at the music-focused publicity firm LaFamos PR & Branding and became a featured contributor at the major Los Angeles music blog Buzzbands before finding a home at Ann Flower Communications. She has since expanded her career as a writer and journalist - writing for outlets such as AbsolutePunk.net, Alternative Press and Substream Magazine - in the national and global alternative music scene.
In addition to handling the public relations for the music and outdoor festivals and contributing substantially to the travel and destination accounts that AFC represents, she is the resident social media expert. She currently handles media relations and social media outreach for AFC client, Santa Paula-based Limoneira, a publicly traded agribusiness.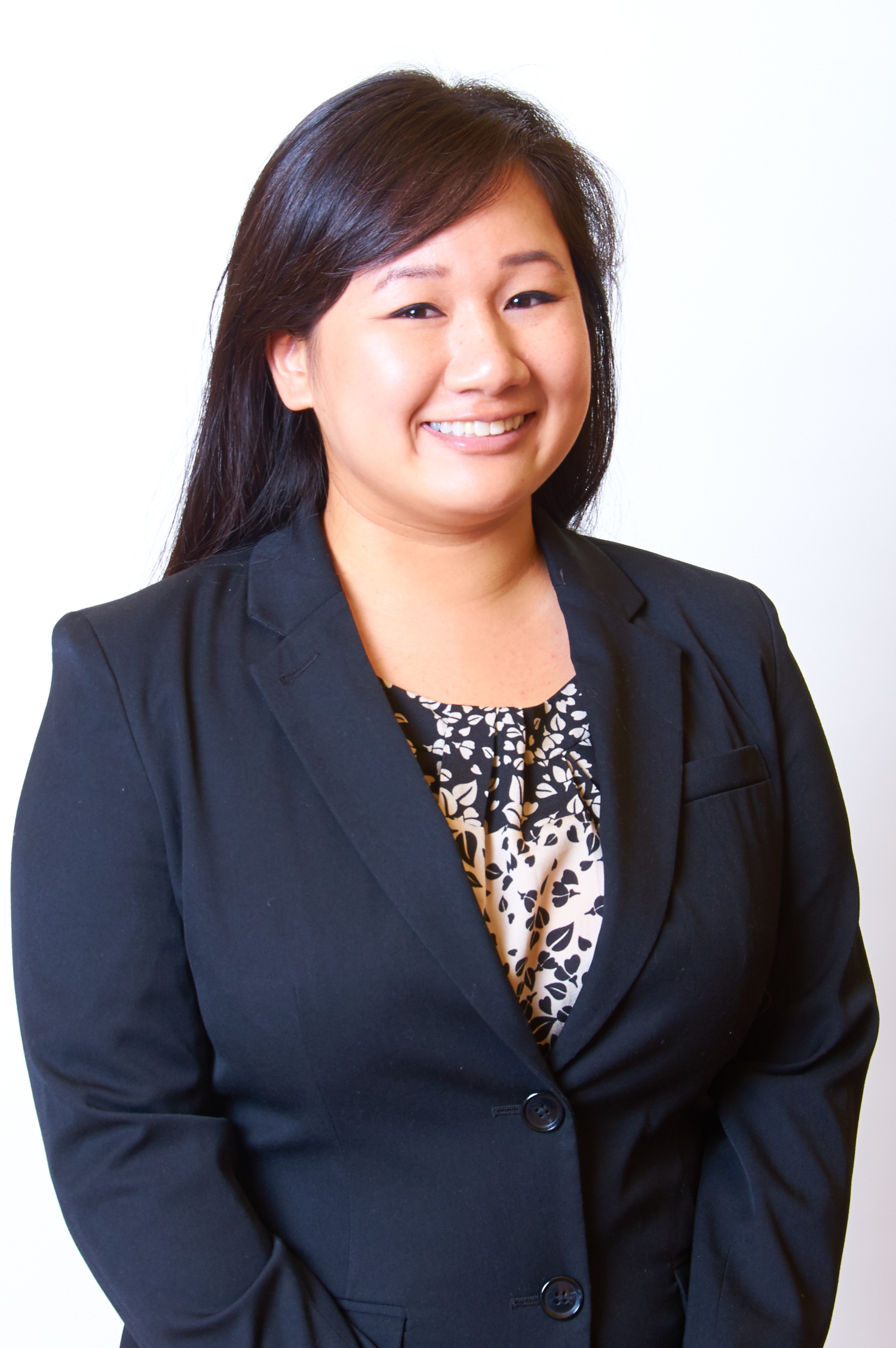 Therese Ho
Account Executive
A Southern California native, Theresa earned her Bachelor's degree in communications from California State Polytechnic University, Pomona. With a passion for public relations, she started her career at Konnect Public Relations in Los Angeles where she assisted with clients such as WanderWe, Tradewinds, Dave and Buster's and Found Animals. Seeking to expand her experience in the field of travel and hospitality, Theresa quickly found her place at Ann Flower Communications, handling media relations in travel, lifestyle and event publicity.
At AFC Theresa spearheads media relations for Unicomm's Los Angeles and San Diego Travel & Adventure Shows. She has also handled various campaigns including Planned Parenthood Los Angeles' annual Food Fare fundraiser, the San Diego Chamorro Cultural Festival and Roadshow Revival Music Festival while assisting with other clients including SeeAg and Pismo Beach. Theresa is continually striving to sharpen her skills to further elevate current and future PR campaigns, as well as expand and build relationships with influential media contacts.