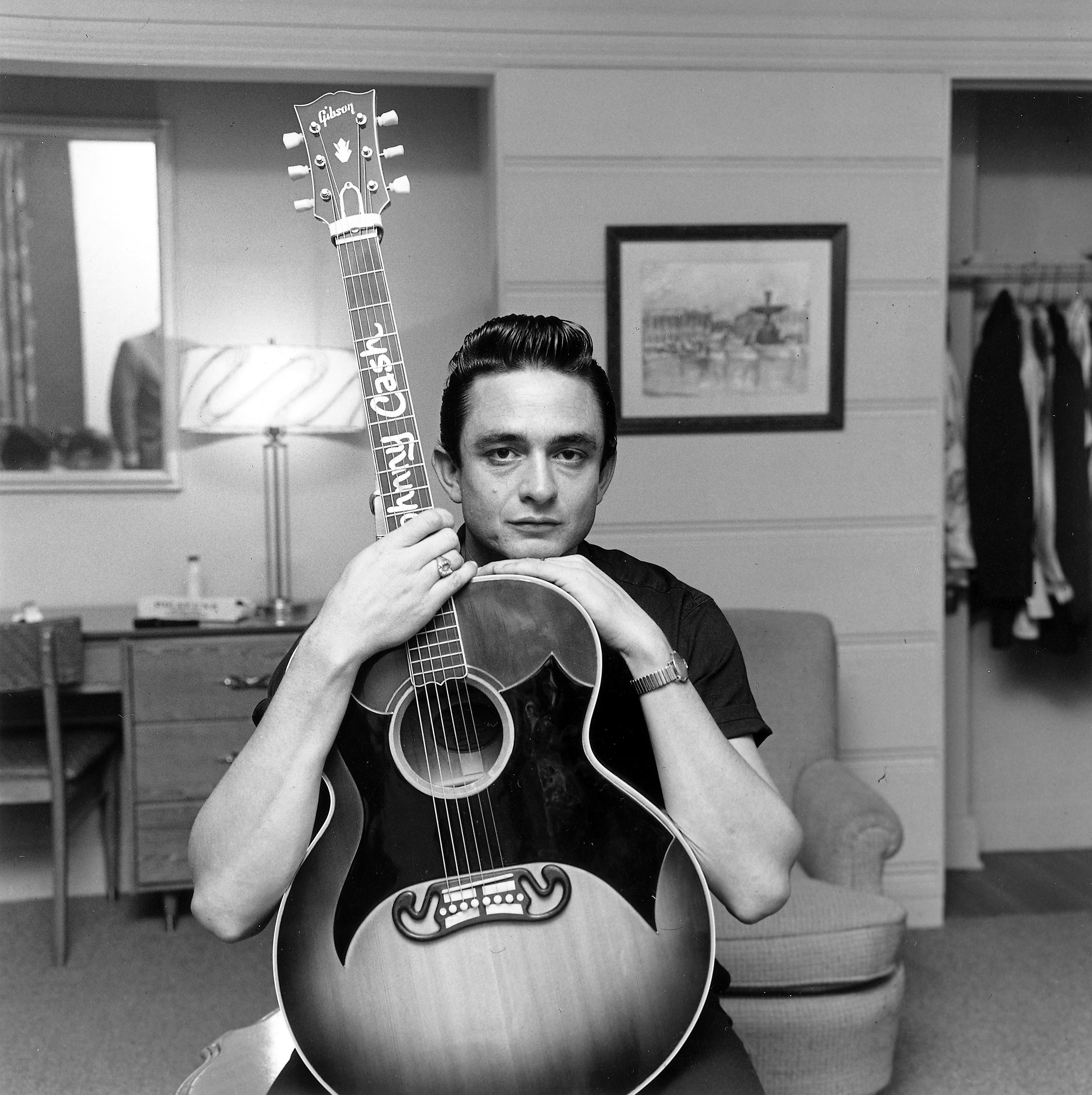 Johnny Cash Music Festival
A Rapid-Fire Campaign to Generate Media Buzz and Bump Ticket Sales
BACKGROUND
The Johnny Cash Music Festival is the ultimate tribute to Man in Black with remarkable performances by world-class bands and musicians. Representing a range of musical genres from Rockabilly to Outlaw Country to Punk, the 2011 event featured Kris Kristofferson, X, The Blasters, Lee Rockers from the Stray Cats, and more. Other highlights include a gallery of vintage cars and motorcycles, priceless Cash family memorabilia and auction, and a juried pin-up contest.
AFC drew upon the festival's superior line-up and broad appeal, given the popularity of Johnny Cash and summer concerts. We also promoted the event as a fun, family-friendly event and a therefore a great way to celebrate Father's Day Weekend.
GOAL
To secure widespread pre-coverage in print, online and broadcast media to create buzz and boost ticket sales. Position the Johnny Cash Music Festival as a world-class musical event and the premier tribute to Johnny Cash in Southern California.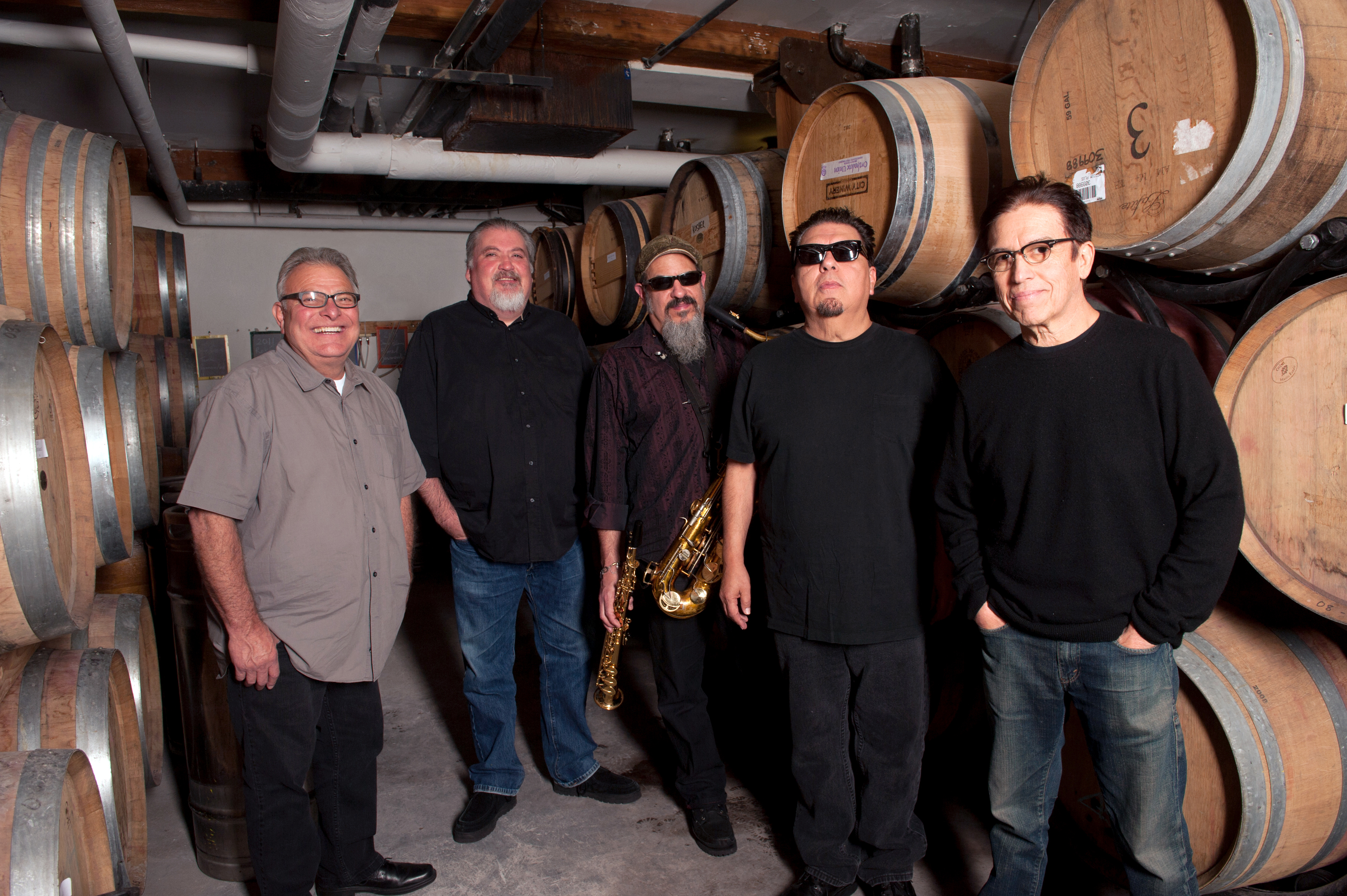 KEY STRATEGIES
Target radio to secure interviews and ticket giveaways for frequent exposure
Secure calendar listings on Central Coast and Southern California websites, daily papers and community weeklies
Secure placement on morning news shows, including interviews with the festival's important personalities, to discuss unique festival highlights.
Distribute media alert to TV to secure interest in filming the event's great visuals and sounds.
Invite the online music, culture, and arts influencers to the event
KEY RESULTS
In spite of being hired only four weeks before the event, AFC secured extensive coverage including print, internet, radio and TV. Radio highlights include an interview with headliner Kris Kristofferson on Newstalk 920 KPSI, a ticket giveaway and promotion on JACK FM 93.1 and an interview with Johnny's daughter Cindy Cash on KKZZ AM Ventura. KCAL 9 (CBS 2) hosted a great interview with Cindy Cash, and KESQ 3 HD TV in Palm Springs ran a segment promoting the festival. Extended event listings and calendar listings appeared in all the major Los Angeles online and print publications including at least twice in the Los Angeles Times, the LA Weekly, NBC Los Angeles, MarPop.com (by FOX TV personality Mar Yvette), 944, and Drink Eat Travel. Los Angeles Magazine, though unable to include in their schedule because of the time constraint, hosted a giveaway for a pair of tickets to all their online subscribers. In Ventura, the VC Reporter featured the festival, and the editors of the Ventura County Reporter and Ventana Monthly attended to provide post-coverage. Coverage also appeared in the key feeder market newspapers: San Francisco Chronicle, all of San Gabriel Valley's Beacon Media newspapers (with a total circulation 100,000), the Desert Sun and Desert Post, the Bakersfield Californian, and the Santa Barbara Independent.